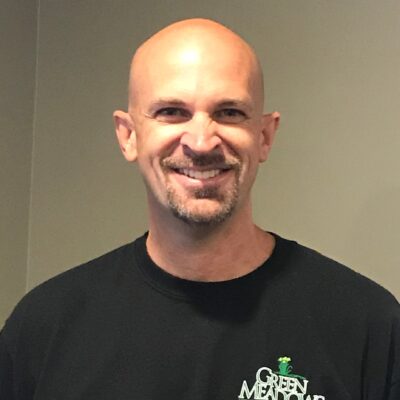 Scott Soehnel
Biographical Info I have been designing, selling and creating "Unique Outdoor Living Areas" for our clients' homes and businesses throughout New Jersey and New York for over 25 years. Building strong, trusting and long lasting relationships with my clients has been key to my success in the landscape industry.
Email Address ssoehnel@greenmeadowsinc.com
Business Category Landscaper
Company Green Meadows Landscaping, Inc.
Street Address 104 West Oakland Avenue
City Oakland
State NJ
Zip 07436
Phone 201-337-5480
---