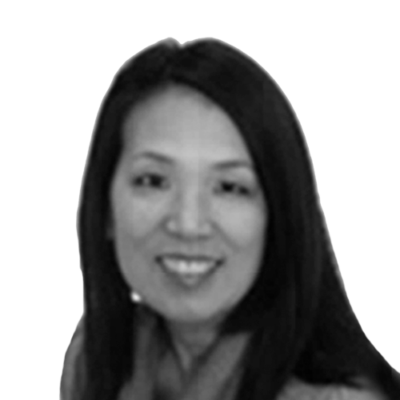 Patty Reyes
Biographical Info First Jersey Title Services, Inc. is located in Fair Lawn, N.J. We are a full service title and settlement company - handling all aspects of your real estate transaction. We bring all parties - realtors, attorneys, banks, buyers and sellers together on one page, so everyone will have peace of mind throughout the transaction. When you think real estate, think First Jersey Title Services. The First Jersey Difference- we provide not only fast and reliable service, but hold ourselves to a higher standard in quality and service. We believe in avoiding problems by being proactive, educating and embracing technology and putting the customer at ease. Patty Reyes is a N.J. licensed real estate title agent. She brings 20 years in the mortgage banking industry and 15 years in the title industry to the table. She brings her experience and knowledge from both segments of the market to every transaction. She will be the "glue" that holds all parties in the transaction together.
Email Address patriciareyes@aol.com
Business Category Title Agent
Company First Jersey Title Services, Inc.
Street Address 25-00 Broadway
City Fair Lawn
State NJ
Zip 07410
Phone 201-791-4200
---