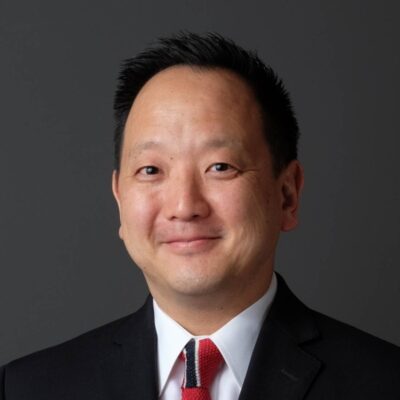 Joe Chu
Biographical Info Joe is a "Jersey Boy" who grew up in Bergen County, spending much of his time in the Jersey malls and diners. He received his BA in History from Northwestern University, and MDIV from Trinity Evangelical Divinity School. Working as a Pastor for over 20 years, Joe has dedicated his life to helping others which brought him to Assisted Living Locators. As an eldercare advisor, Joe helps seniors and families navigate the system and identify the best senior care options for their loved ones. He has a network of fully vetted assisted living solutions and services throughout Northern New Jersey that share one common characteristic -- excellence in care.
Email Address josephc@assistedlivinglocators.com
Business Category Assisted Living
Company Assisted Living Locators
Street Address 6 Maryann Ct.
City Paramus
State NJ
Zip 07652
Phone 201-345-5006
---